Wait for a flight like a V.I.P. with First Class and Business Class Lounges locate in 6 different locations. It does not matter to us what class you are flying on, the moment you step in one of our CIP Lounges you will be treated as though you are a First Class passenger.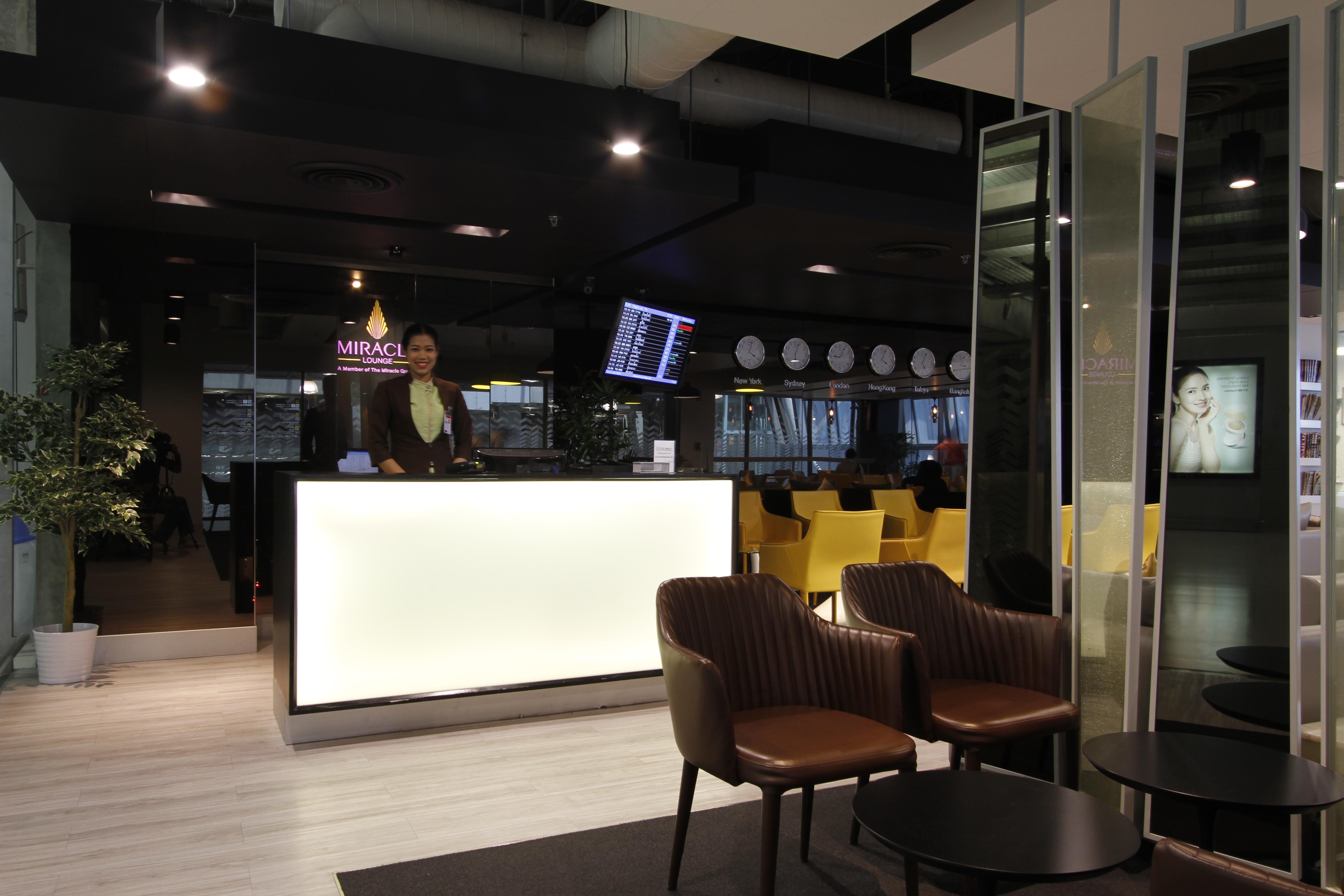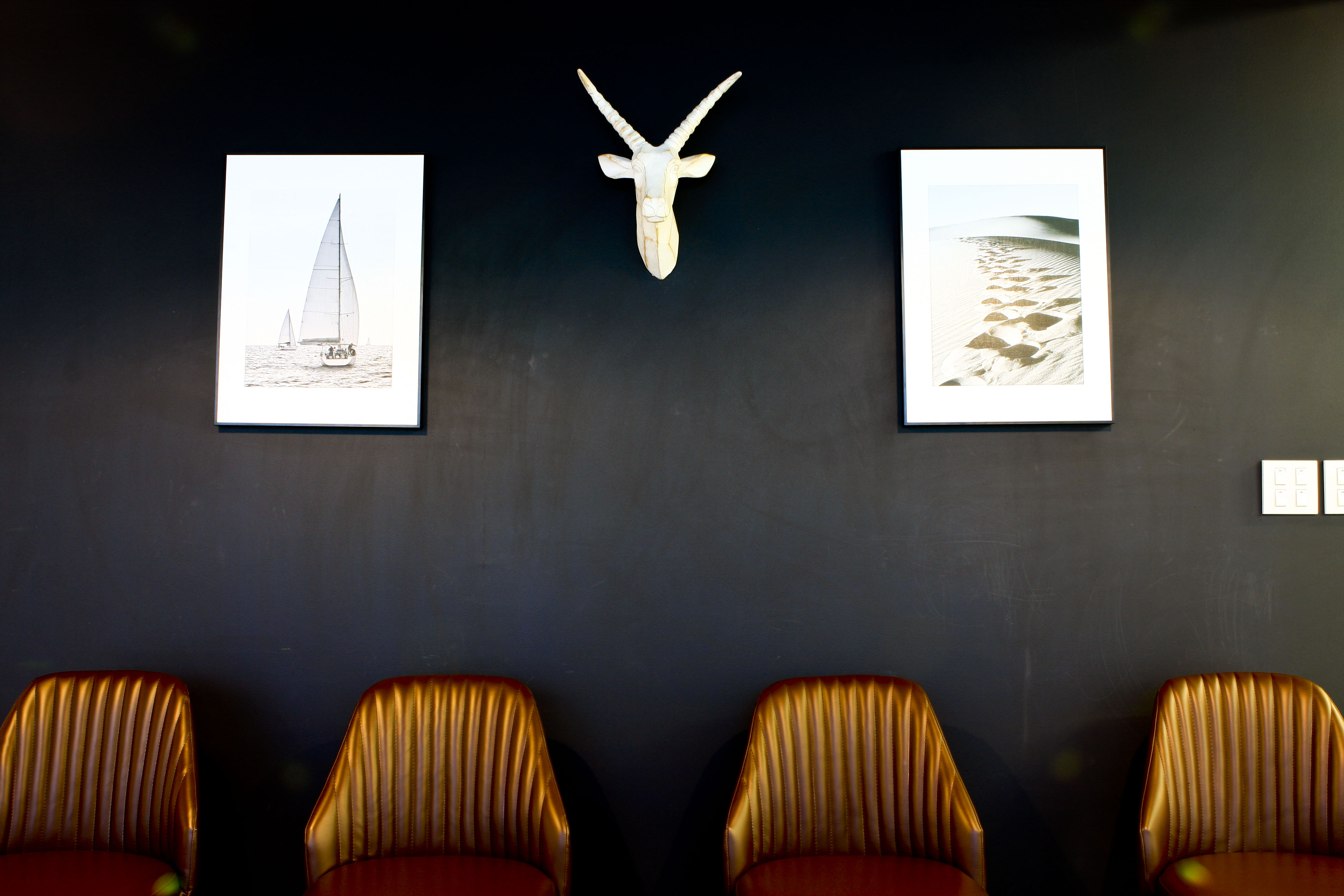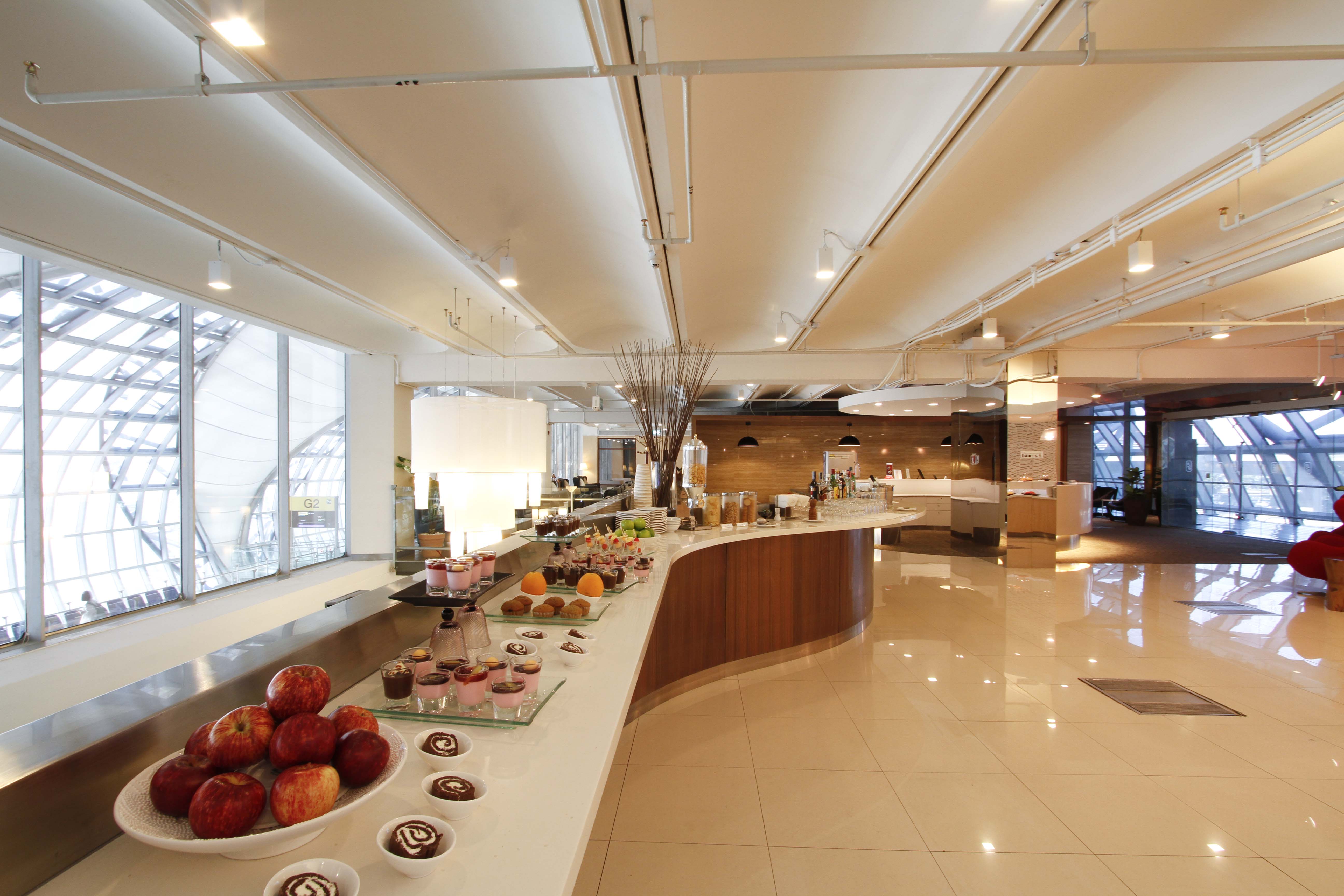 With wide range of refreshments both alcoholic and non-alcoholic. Snacks and light meals are available for you to enjoy before you hop on that plane.
Our Lounges are daily open 24 hrs. services.


Other Facilities include:

Gourmet Refreshments
Disable Access
VIP Rooms
Shower Service
Rest Rooms
Fun Space
Smoking Lounges
Flight Information Monitor
Newspaper &Magazines
Television

Where to find us:


East Side

Airside - Concourse A, Block 2, Level 3
Airside - Concourse C, Level 3


West Side

Airside - Concourse F, Level 3
Airside - Concourse G, Level 3
Airside - Concourse G, Block 1, Level 3 (Opposite departure gate G2)
Airside - Concourse G, Block 1, Level 4 (Opposite departure gate G2)


Louis' Tavern Common CIP Lounge
Louis' Tavern Dayroom & CIP Lounges : Thailand's Transit Hotel
Home : Accommodation & Rate : Restaurants & Bars :Facilities : Contact us : Reservations : Career
OUR GROUP : Miracle Grand Convention Hotel | Louis Tavern | Miracle Suvarnabhumi Airport | Louis Tavern Dayroom & CIP Lounges | MFAA